Do the nannies have any type of special certification?
Yes, we require that all applicants have CPR and First Aid certifications upon hire. We also have candidates who have CEC's, CDA's, ECE's, teaching certifications, and more.
Can we do a trial run with a nanny?
Yes, we do offer trial runs with as many nanny candidates as you wish. For trial runs, we charge an extra $200 per candidate for up to five consecutive days. The $200 will be deducted upon the hire of a nanny. For example, if trial runs were to take place with Amy, Elizabeth and Mary, the initial charge of $600 would be reduced by $200 upon hiring Mary.
Will I be able to receive a copy of my nanny's background screen results?
Yes. Upon completion of the screening process, we give the family a copy of their chosen caregiver's screening results. We believe in full transparency, which is why we also give you the contact information for all their references.
Our last drug screens are done the week prior to the nanny's start date. A typical relationship with a nanny can last anywhere from one year to over six years. If, at any point in the relationship, you would like additional drug screens to be done, give us a call, and we will take care of it for you.
Does the agency do drug screening throughout the nanny's entire placement?
Is it okay if I find a nanny on my own but want a background screen done through TNS?
Yes, of course! If you have already found a nanny but would like to ensure that she has a clean criminal background and is drug-free, The Nanny Smith Agency will do a full, comprehensive screening for you.
Yes. Most nannies will not mind, and in many cases have already been vaccinated.
Can I request vaccinations?
What about putting the nanny "on the books"?
While our primary relationship will be connecting you with your nanny, The Nanny Smith Agency has partnered with an company that can help you simplify the process of putting your caregiver on the books. While this is not mandatory, many of our client families have used the service and found it extremely helpful!
Yes, all placements have a guarantee. All full-time placements (live-in and live-out) have a one-year, two-nanny replacement guarantee, which is currently unmatched by any other agency in New Jersey. Your Family Placement Coordinator can provide details of the guarantee for your unique situation.
Do you have a guarantee in case something happens after the nanny starts the job?
What should I expect to pay my nanny?
You let us know your budget, and we will do our best to match what we call the three E's with with your budget request. The three E's determine the rate you can expect to pay per hour, and it's based on Experience, Education, and Expectations. The more experience and education that you require of the nanny, the more you should plan on paying. Expectations refer to the specific duties your nanny will be asked to do on a daily / weekly basis. In New Jersey, the cost of a nanny can range from $12 to $25 per hour. Our Family Placement Coordinator can advise you as to the amount you can reasonably expect to pay.
You can absolutely request a nanny who is willing to drive; our search is based completely on your specifications.
What if I need a nanny to drive?
Do I need to provide a car?
Most nannies have their own cars and are willing to use them on the job. However, families who provide a vehicle are often more desirable to nanny candidates.
No worries! Our Family Placement Coordinator will help you define your family's needs (such as full-time vs. part-time) and brainstorm the best solution for your situation.
What if our needs are unclear at this point?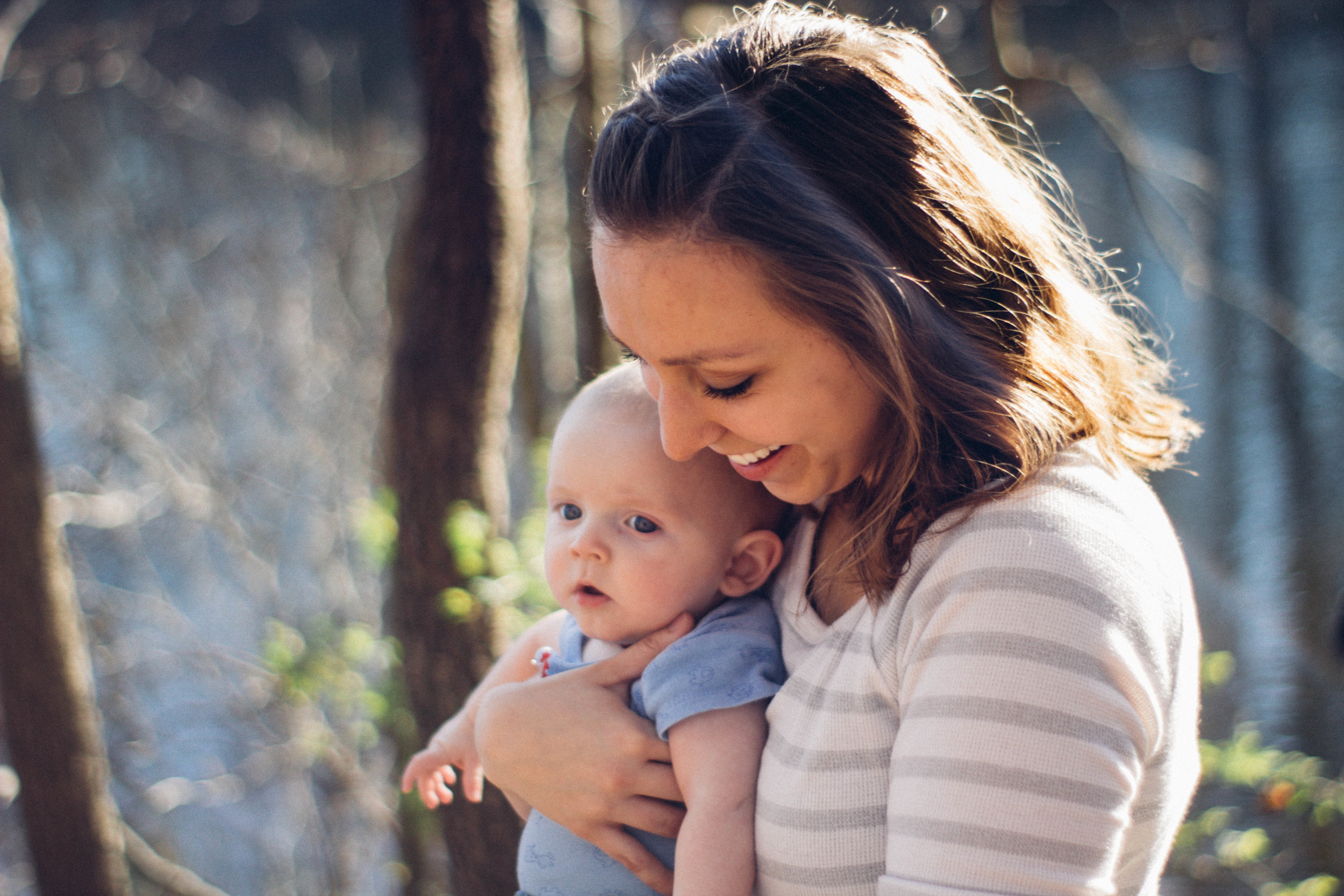 Your cares are our cares.
Let us know what's on your mind.
Call us today at 908-375-3555!