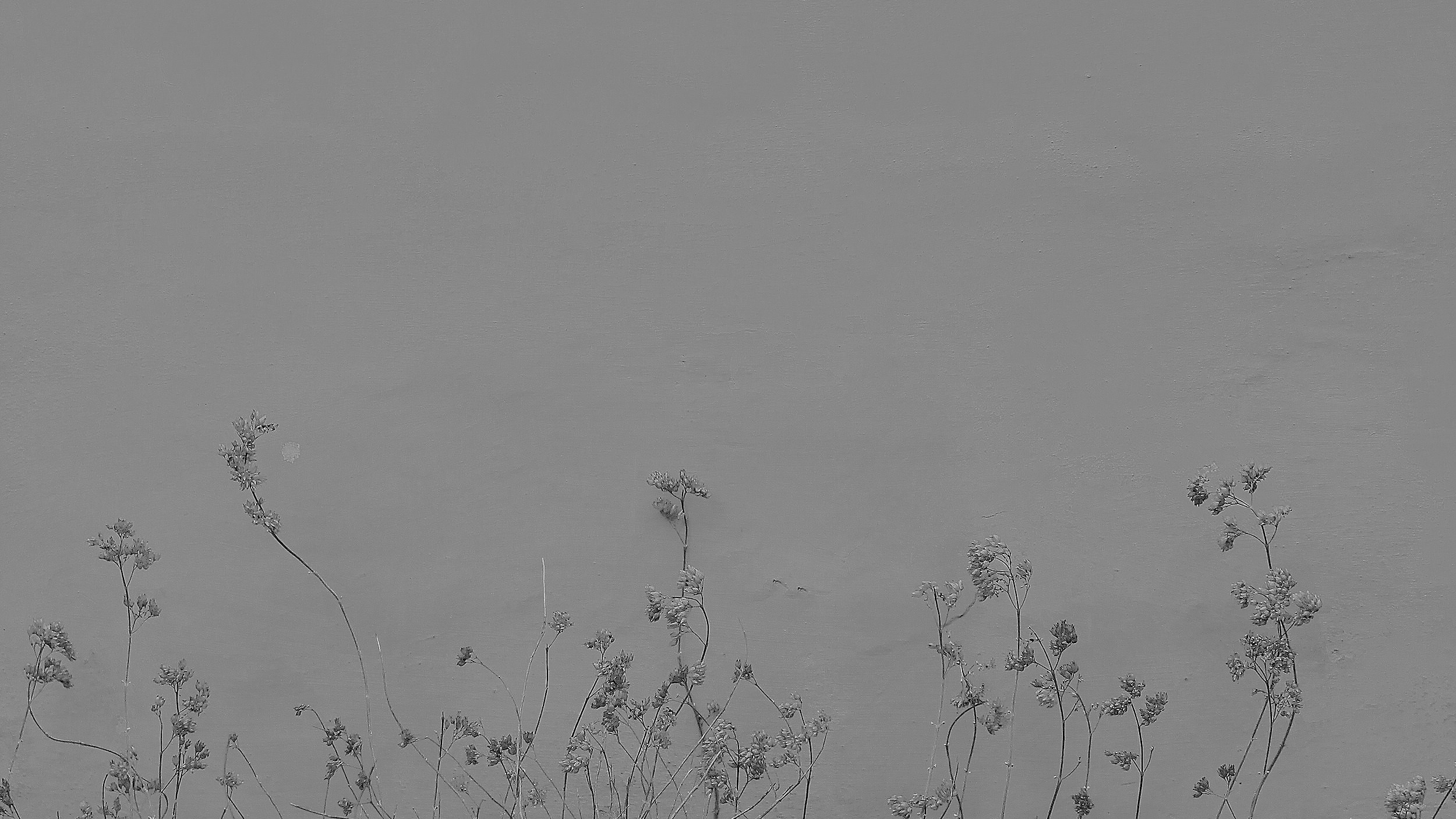 "The Nanny Smith was an incredible resource when we most needed guidance. As a family with two kids and two parents who travel for work, finding a trustworthy and caring person to support our family was really important. Shanotte took the time to meet our family, understand our specific needs, and then to lead a tailored search to help us find the right person. At each step, she was professional, accessible, and organized. I highly recommend her services to anyone who needs a partner in finding a great caregiver."
— Keely B.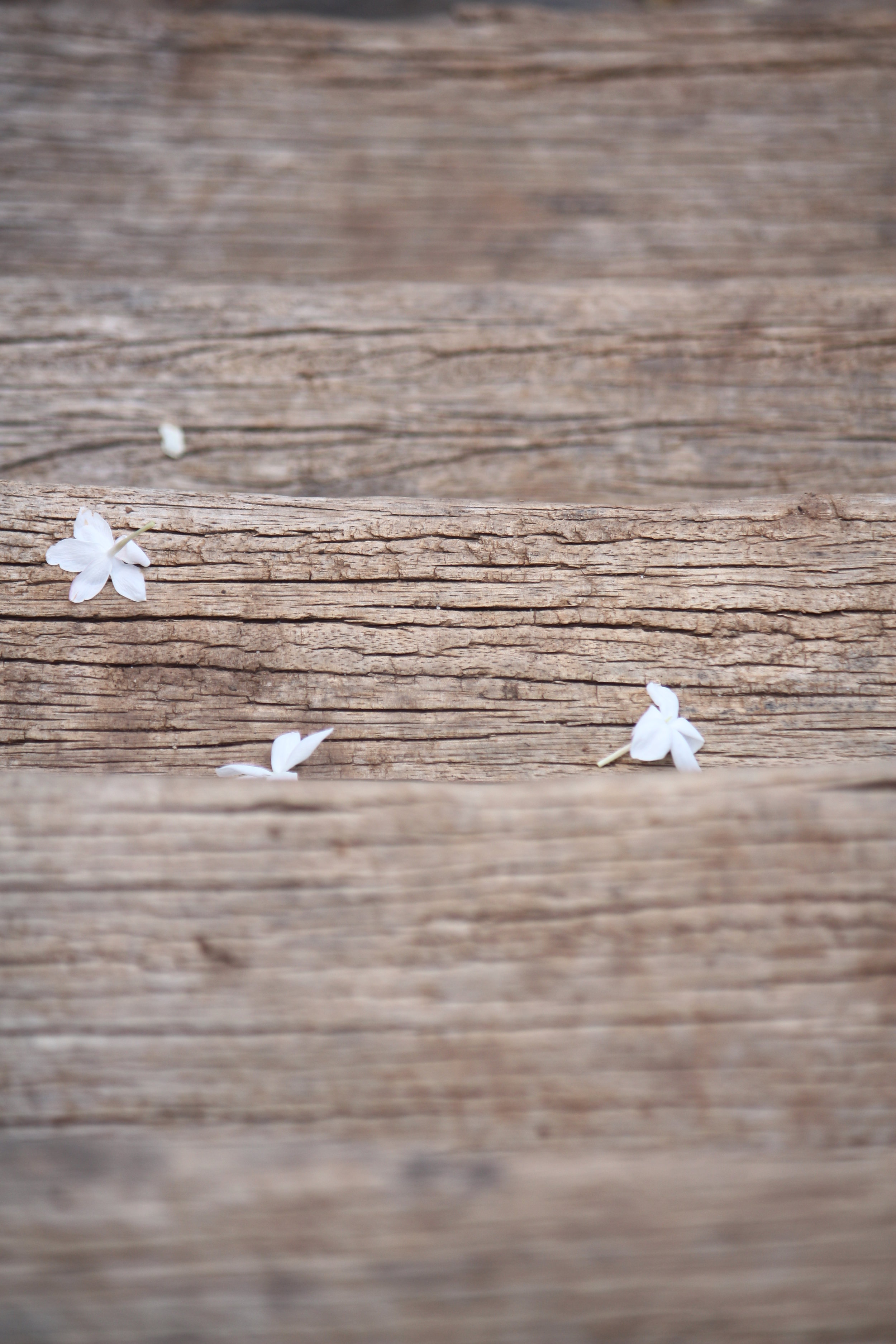 ""This whole process is so great, much easier and faster than we thought."
— Mrigya D.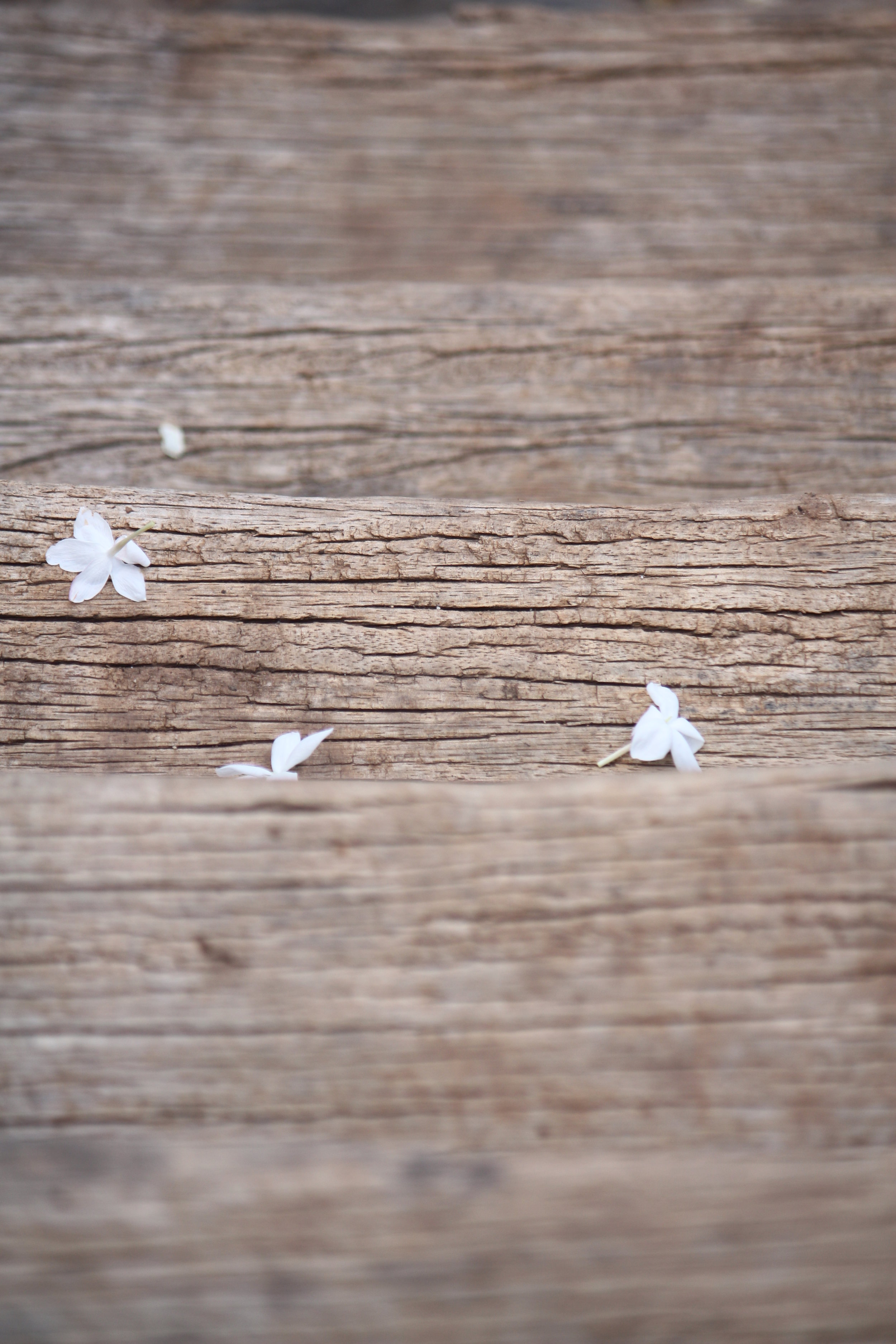 "Through a series of questions that identified my style as a nanny as well the preferences of the household I work for today, I was matched with a wonderful family... all thanks to this agency! I am very thankful to have met Shanotte who really cares about the families looking for nannies as well as the nannies looking for a family! She is very sweet and determined to find the best fit on both ends! I 100% recommend this company for families seeking a nanny and for nannies looking to broaden their experience by being placed with a lovely family!"
— Angela F.
"The Nanny Smith is great for finding the right nanny! The process is easy for families because the Family Placement Coordinator does all the work for you! They are a delight to work with."
— Amy F.